Any disability, physical or mental, can cause isolation from society.
In a country where the needs are overwhelming, we offer a variety of services for children and adults with mental or physical disabilities, in an effort to help them reintegrate into society.
---
Nurse's Office
Often, good healthcare can be hard to afford. We are able to offer a variety of medical services to those in need when they are unable to find it elsewhere. In addition to offering outpatient services for free at our center in Buçimas, we have the capabilities to offer many of the same services through home visits to those that cannot come to our facility.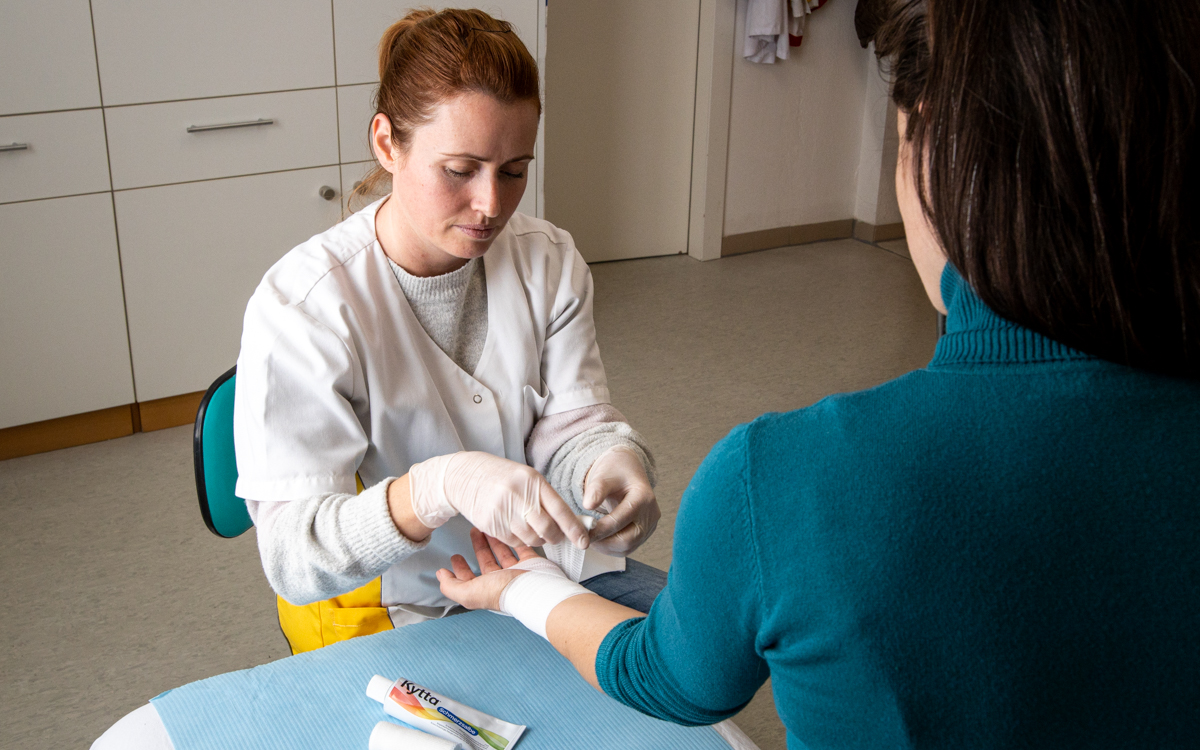 ---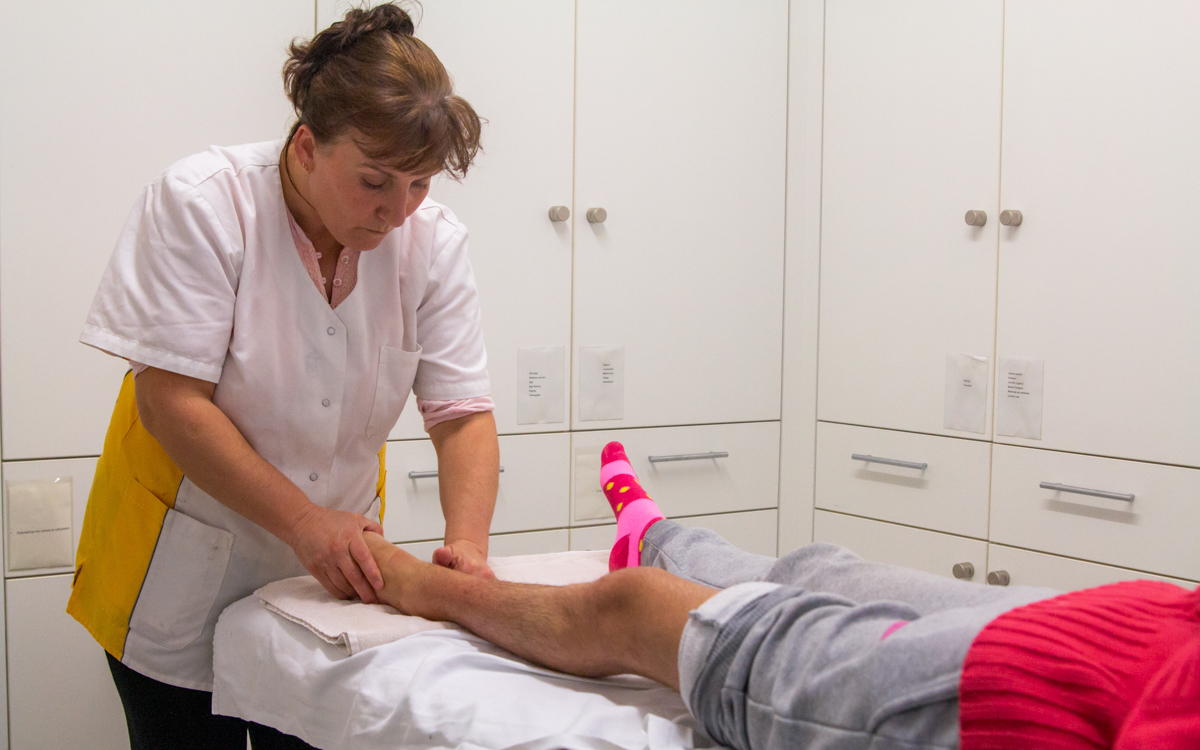 Physiotherapy
On our campus, we have trained physiotherapists assisting people with physical injuries or disabilities to be able to adapt better, and thrive in their lives. Sometimes, these disabilities make it difficult to come to our office, so we provide such services through home visits.
---
Children's Learning Center
In Albania, there is a severe shortage of services for children with disabilities and learning differences such as Down Syndrome and autism. At our Children's Learning Center, we offer speech therapy, as well as Special Needs Education free of charge to around 60 regular clients. Every year, we have day camps in which our social workers help the children with special needs to interact and develop their social skills.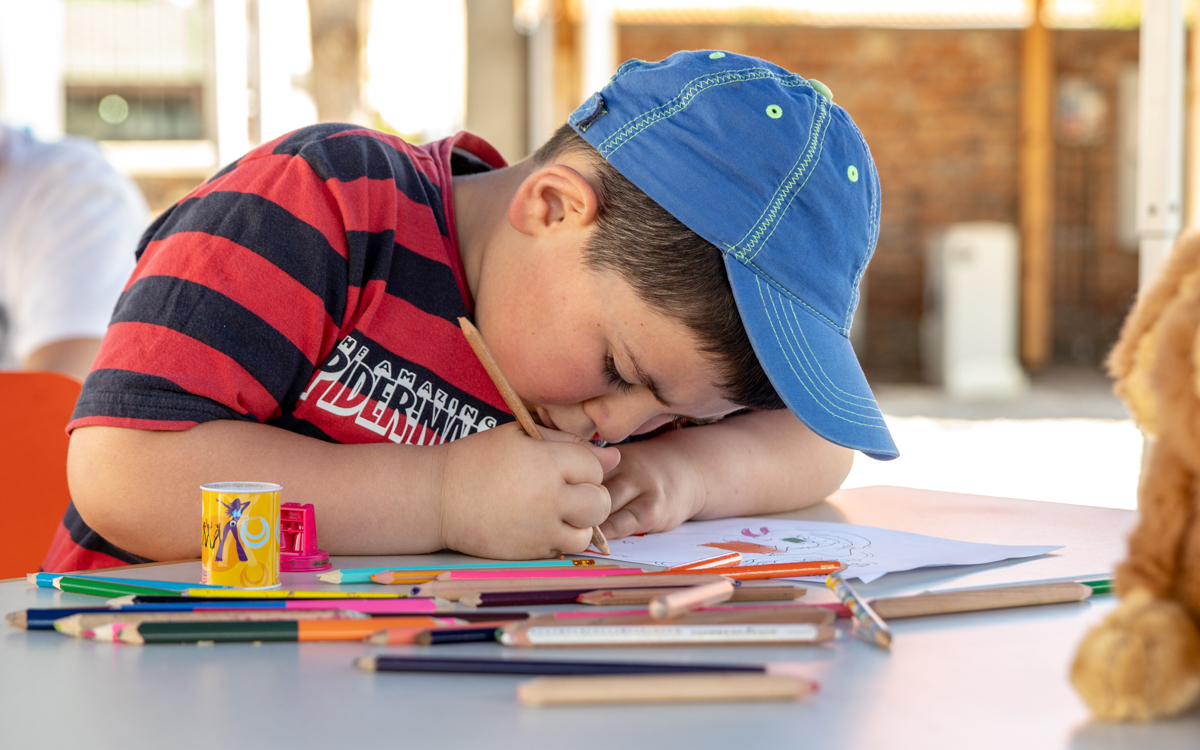 ---
Soup Kitchens & Food Distribution
This project started 25 years ago, as support on a daily basis, for people who had very little for themselves. Currently, we have soup kitchens operating in both Pogradec (Amaro Tan) and Gjirokaster. In addition to providing food for the children in the educational programs at these locations, we provide warm meals for others in need.
Each year, we put together food parcels and deliver them to families in remote villages. By including some basic staples (rice, oil, pasta, sugar, etc.) we are able to help with the immediate needs of these families.
---
Relief Aid
In the winter of 2016, the temperatures in Pogradec dropped to 20 degrees below zero. Because many houses in the city are not well insulated, water pipes froze, and homes were very difficult to keep warm. In emergency like this, we are equipped to provide fast relief to people in need through deliveries of food, wood, clothing, medicine, or other basic necessities.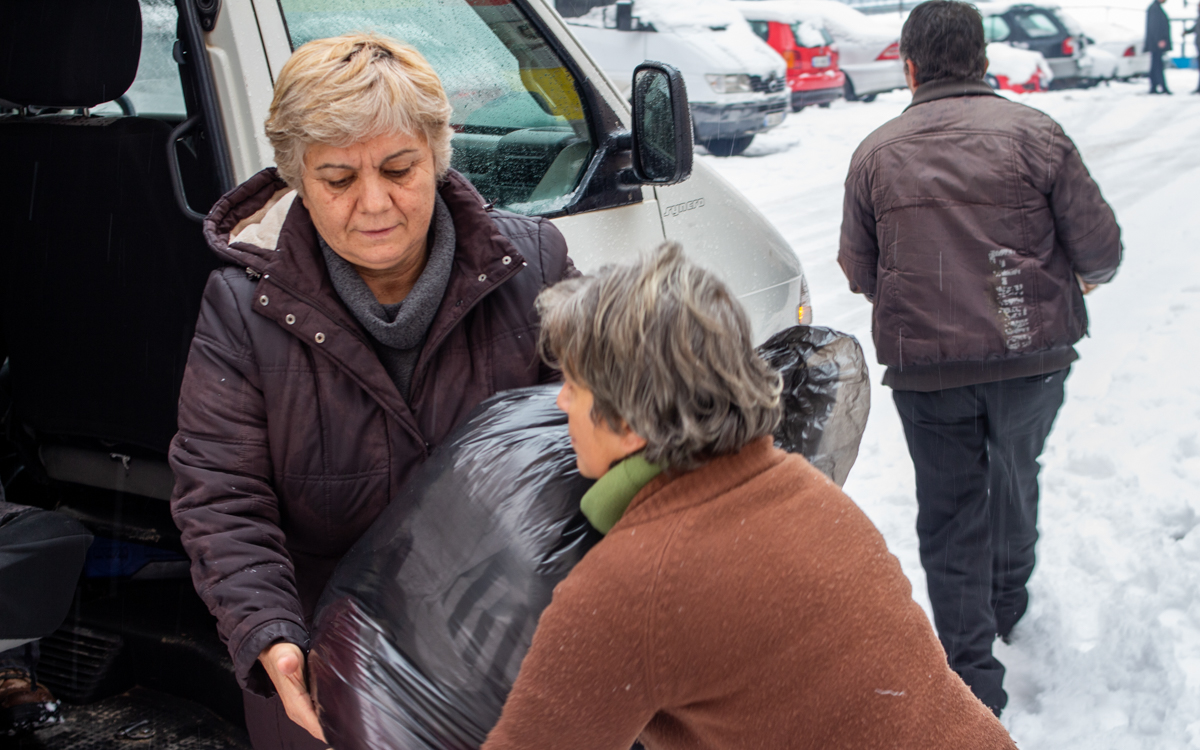 4000
Home Visits
199
Daily Warm Meals