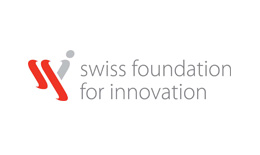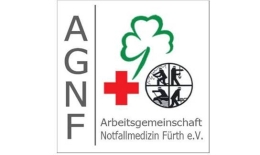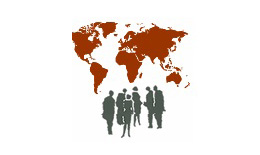 Arbeitsgemeinschaft Notfallmedizin Fürth e.V. (AGNF)
Foundation for Core Values and International Understanding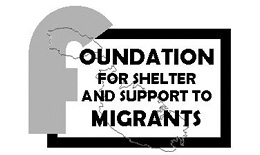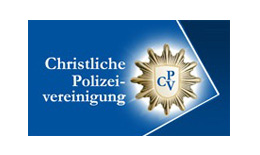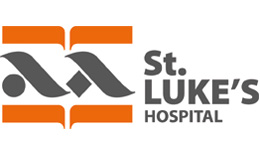 Foundation for Shelter and Support to Migrants (FSM)
Tanzania Orphans Mission T.O.M.
Christian Police Fellowship
---
International Scholarship Partners
The following organizations send their young people to study at NG University:
Cornerstone Development
Kampala, Uganda
Project Two-Five (P25)
Arua, Uganda
Nehemia Tanzania
Daressalam and Kemondo, Tanzania
Help for Massai
Arusha and Malambo, Tanzania
Evangelical Presbyterian Church of South Sudan
Yei, South Sudan
---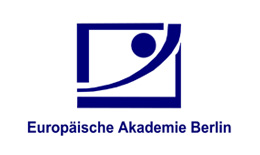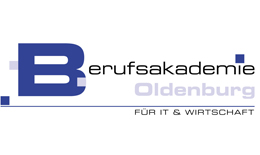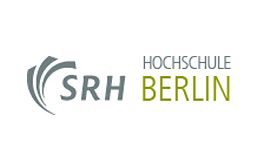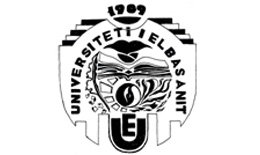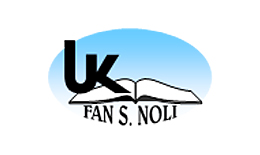 ---
Partner Companies in Education
The following companies and institutions are amongst our partners in the field of education. Students of N.G. University can complete their internships there as well.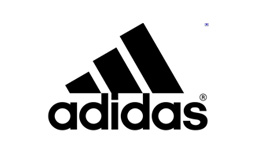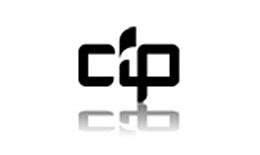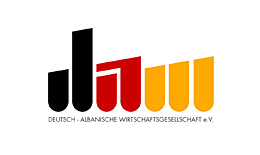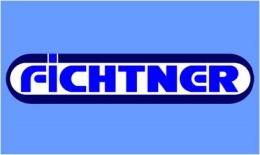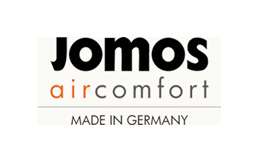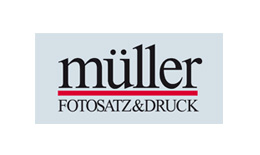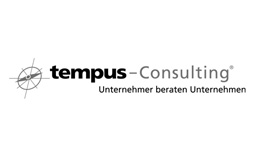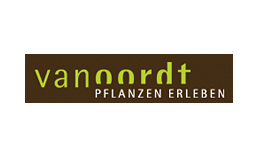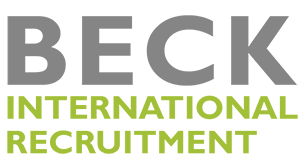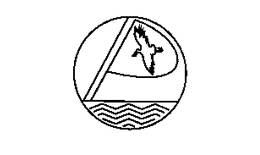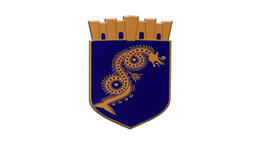 Dija Print Shop
Pogradec, Albania

business@school
An initiative of the Boston Consulting Group
www.business-at-school.net