Executive Director
Herolinda Shkullaku
Born in 1976 in Pogradec, Albania.
After her studies of English in the University of Tirana, she worked for three years as an English and German language teacher, first in one of the high-schools in the district of Pogradec and then in the non-public NEHEMIA school.
In 2002 the cooperation with NEHEMIA continued as she became Assistant to the Chairman of Executive Board and then to the Chairman of Supervisory Board of NEHEMIA for a 6-years period, assisting the Chairman also in his commitments with different humanitarian organizations inside and outside Albania. At the same time, Mrs. Shkullaku gained experience as a leader of smaller projects within NEHEMIA such as the project for Foreign Languages and Professional Forum.
In 2009 she became the Head of National Center of NEHEMIA in Albania, coordinating the work for 9 Local Centers in Albania as well as central services of Human Resources for NEHEMIA Foundation. During this time she successfully finished her second course of studies, 'Business & Economics', at 'Nehemiah Gateway University'.
In January 2013, Mrs. Shkullaku became Executive Director of Nehemiah Gateway Albania. At Nehemiah Gateway, she has the opportunity to serve her country offering sustainable and inspirational models for young people in Albania.
Mrs. Shkullaku is married with a son.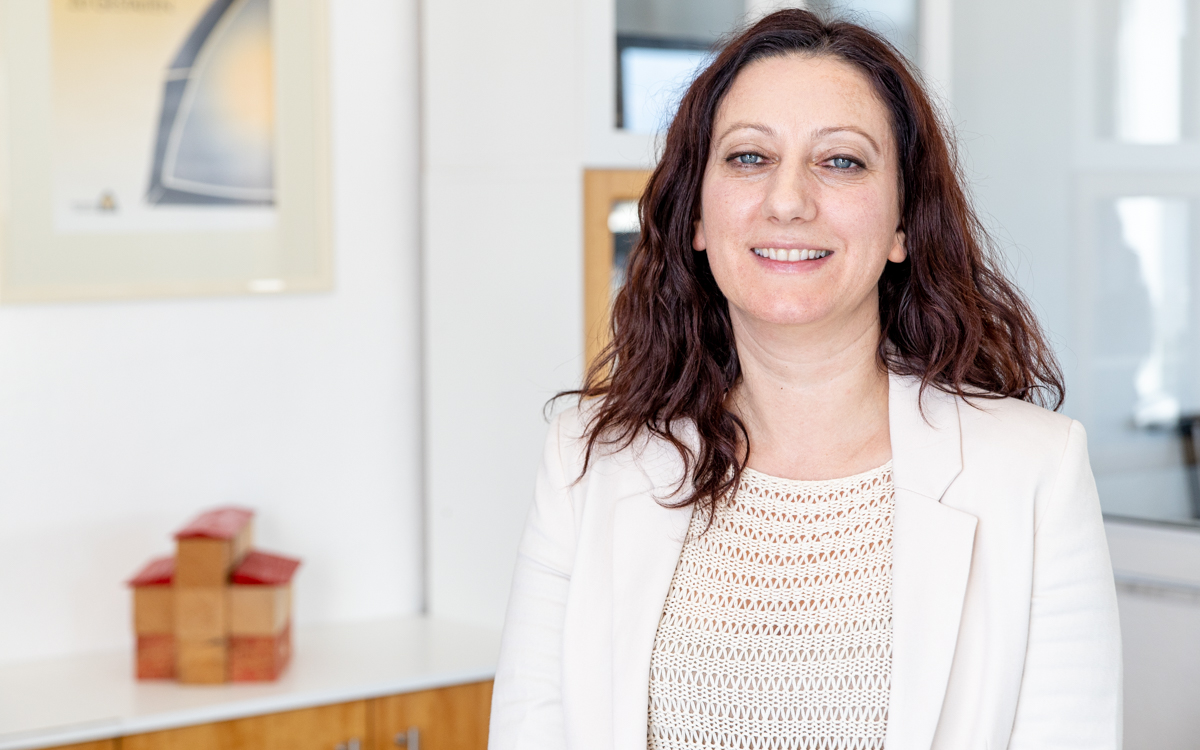 ---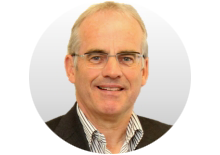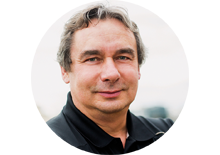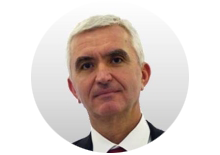 Arnold Geiger
NGS Managing Director
Prof. Dr. Goran Rafajlovski
Professor and Lecturer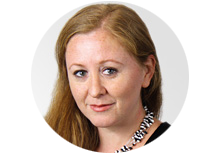 Arlinda Merdani
Global Operations and Human Resources NGS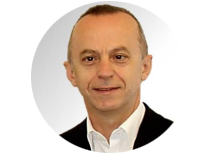 Gerd Seitz
Tax and legal consultant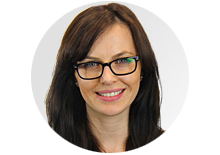 Eliverta Götz
Global Controlling and Reporting NGS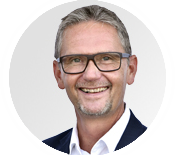 Kai Uellendahl
Business Consultant
---
Members of the Advisory Board
The Advisory Board advises the organization's management concerning their content orientation. The board functions as a team of consultants and advocates. Members are experts from various areas of society and fields of expertise, with varying professional experience, ensuring a broad and professionally profound support of the organization. They work in an honorary function.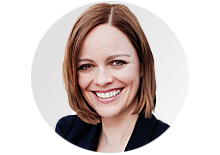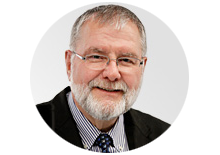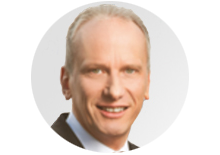 Chair: Anke Neuzerling, M.A.
Journalist
Prof. Dr. Dr. hc Ulli Arnold
University Professor
Dr. Jonathan Daniel
Bank Executive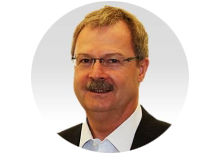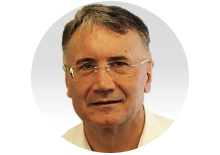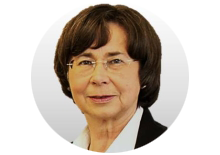 Jürgen Feldmeier, R.A.
Legal Consultant
Roman Fertinger
Police Commissioner
Barbara von Schnurbein, M.A.
Publicist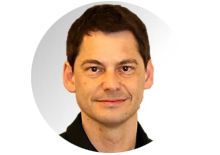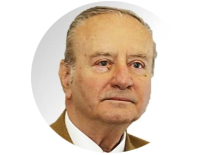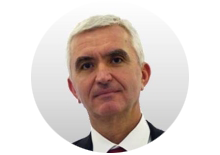 Dr. Andreas Metzger
Orthopedist
Prof. Dr. Manfred Spreng
Neurophysiologist
Prof. Dr. Goran Rafajlovski
Professor and Lecturer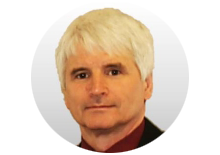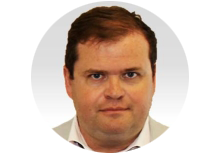 Johannes Selle
Former Member of the German Parliament
Prof. Dr. Harald Seubert
Philosopher, professor and lecturer