Our Goals
All our activities pursue two important goals
1. Sustainability
We especially want to provide socially deprived people with the chance to build up their own sustainable existence. They can then create, or at least support, a stable local community in their respective societies based upon reliable norms and values.
2. Helping others to help themselves
By purposefully establishing and supporting projects that are "helping others to help themselves" in the target countries, we want to help create desirable and lasting living environments within their own country.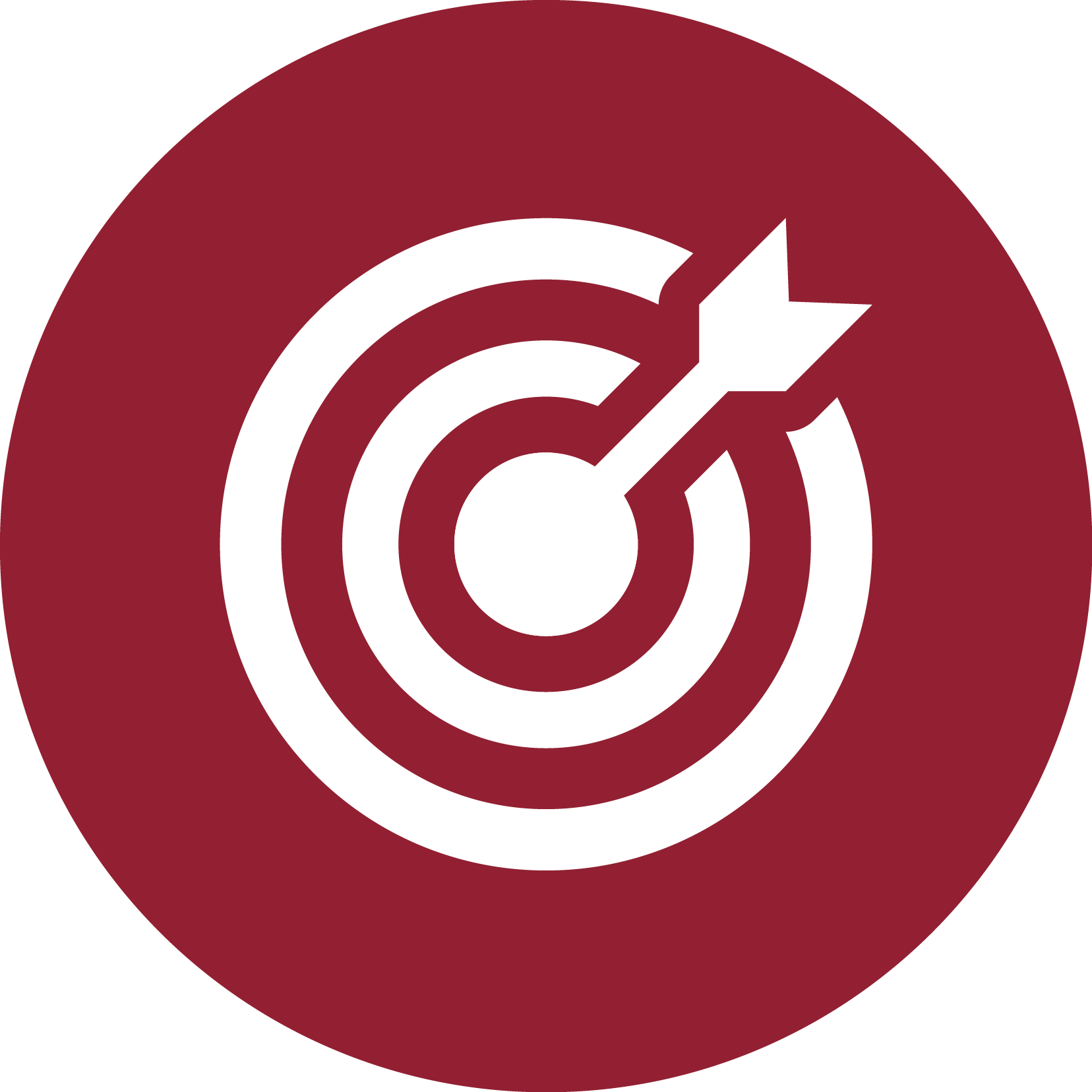 Our Values
Sustainable help for self-help can only then function if parallel the communication and acceptance of fundamental values are ensured. These are our core values.
Forgiveness

It is not our task to judge people or even condemn them. Only when we are willing to both give and receive forgiveness do we have a chance for a peaceful world.
Respect

We respect everyone, unrestricted and without regard to origin, age, gender, status, religion or opinion. For us, respect goes far beyond just acceptance and tolerance.
Integrity

In our lives and actions, we strive to be authentic, trustworthy and committed.
Honesty

We believe that with our actions and words, we are committed to the truth without any restrictions, and we strive to live and act according to these principles at all times.
Compassion

To be charitable and merciful with other people and ourselves is clearly one of our key goals. Charity and sympathy can't be earned, they can only be given, and therefore we give them whenever necessary and possible.
Inspiration

Through our words and actions, we hope to inspire people to look for a better world marked by hope, forgiveness and love, and in doing so encourage others to embody these values in their own lives.
We Invest In People—Here's How We Do It
Social and Medical Improvement
Physical and psychological aid, as well as social support, is needed in order to enable people to take care of themselves. Nehemiah Gateway provides social and medical assistance to individuals and families, and humanitarian support in emergencies.
Education
Education is the source of sustainable self-sufficiency, and therefore, also an important foundation for human dignity. Nehemiah Gateway invests in education projects from preschool through masters-level education at facilities in Albania and worldwide.
Project Empowerment
Professional coaching and support enable initiatives to grow into successful enterprises and NGOs under the principle of help for self-help. Beyond formal education at our schools and university, we train and mentor future leaders and entrepreneurs, so that they can better help others.

Core Value Implementation
Sustainable help for self-help can be successful only when the communication, acceptance, and implementation of core values are ensured. All our project work is infused with respect and compassion for our shared humanity - no exceptions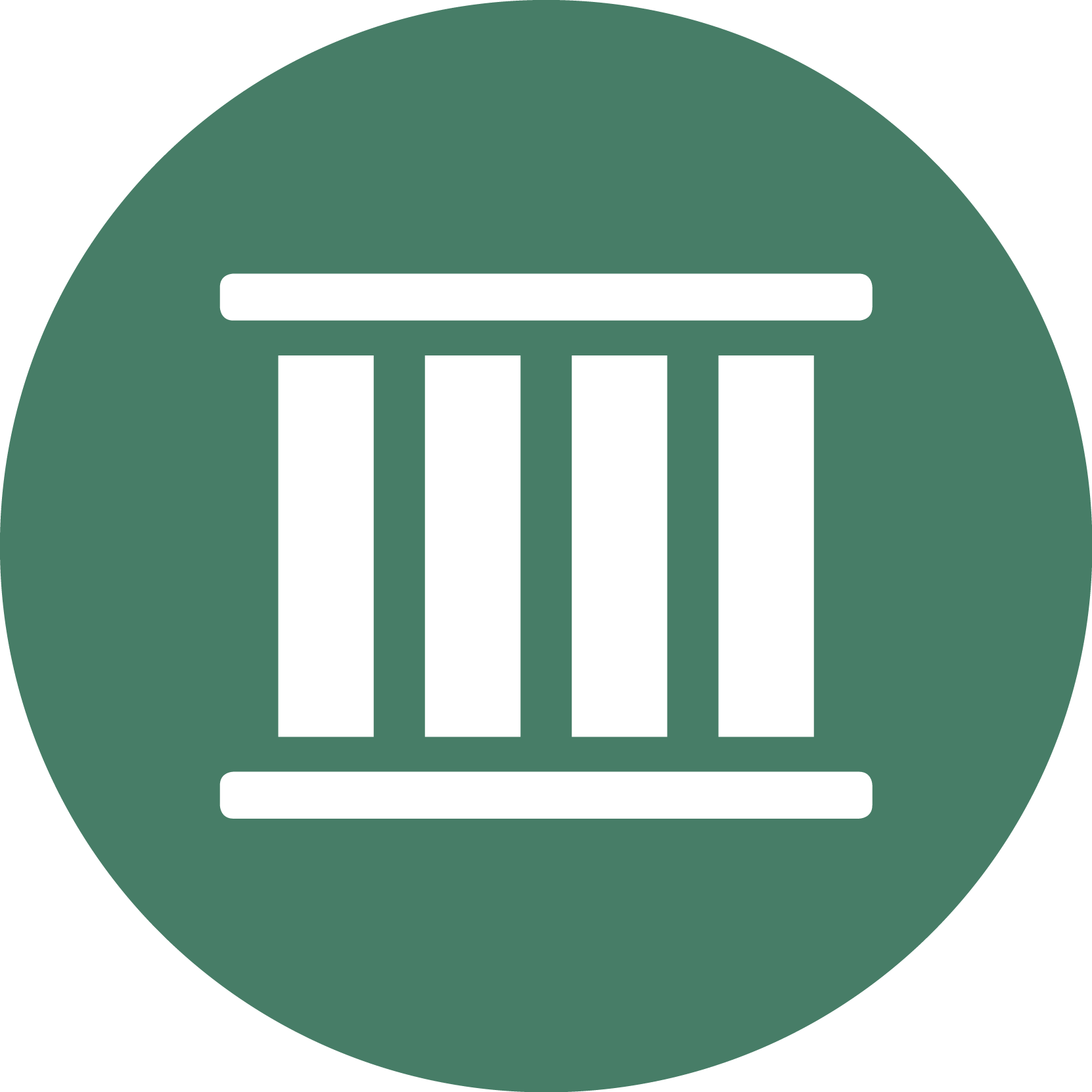 Locations
We have been operating in Albania since 1991. Currently, we focus on three main locations.
Buçimas

National Headquarters of NG Albania is located in Buçimas close to the city of Pogradec. In addition to the university, school, and education projects we offer a variety of social and medical aid and welcome guests and groups in a comfortable guest house.
Pogradec

Pogradec is a small town in the South-East of Albania. Located in Pogradec, the Amaro Tan Project offers education and social support for Roma children and children from needy families. Amaro Tan's soup kitchen also caters to elderly people in need.
Gjirokastër

Gjirokastër is situated in the South of Albania. In Gjirokastër, we run a soup kitchen and social support project where elderly people in need and children from the Roma minority receive care and support.
International Scholarships
We supports young people from many countries with scholarships to study at NG University in Albania. Graduates typically return to their countries to support their sending organizations and often receive start-up support from NG. They come from the following countries:
Africa
South Sudan, Tanzania, Uganda, and Rwanda
Latin America
Mexico, Cuba, and Guatemala
Southeast Europe
Greece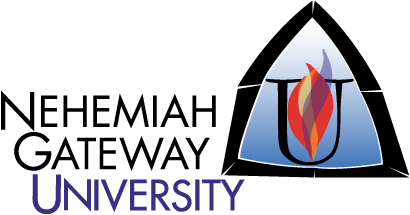 NG Team Offices
Germany and the USA
Nuremberg
NG Services, Kontumazgarten 3, D-90429 Nuremberg
The seat and administrative center of the organization are located in the Nuremberg office.
Berlin
NG Services, Pariser Platz 6a, D-10117 Berlin
The office in Berlin represents the work and keeps close contact with politics, embassies, NGOs and enterprises.
Boulder, Colorado
NG USA Inc., 1630 30th St Suite A #345, Boulder, CO 80301-1045
NG USA serves donors and supporters in the Americas.