Not everyone has the privilege of growing up in a healthy home.
Many children in Pogradec lack the basic needs for successful development. The Amaro Tan program addresses this need through loving direction and hands-on learning to create a caring environment.
---
Kindergarten & School (Grades 1-9)
Having access to a good education is not always the case in Albania, and this brings a lot of other social problems to our society. Amaro Tan kindergarten and school were established to provide the chance for a good education and a better future to children who may not be able to attend school otherwise.
Amaro Tan offers education and social care free of charge, and also provides professional direction by offering occupational courses.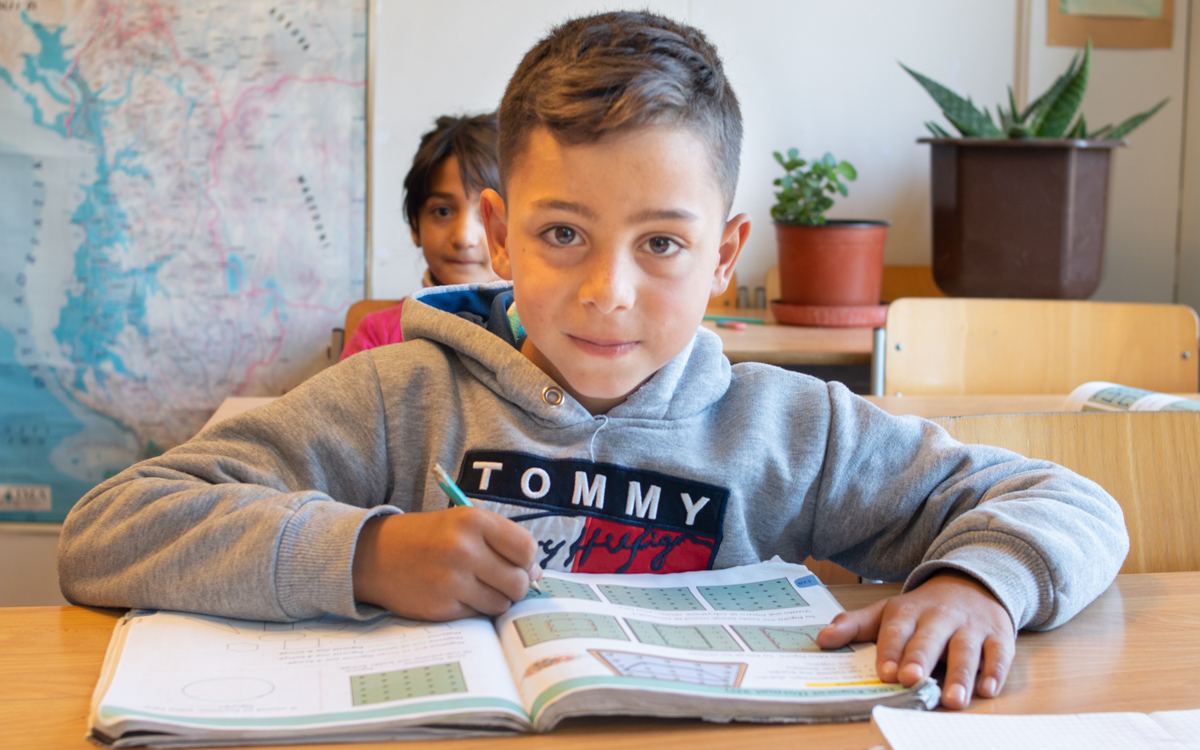 ---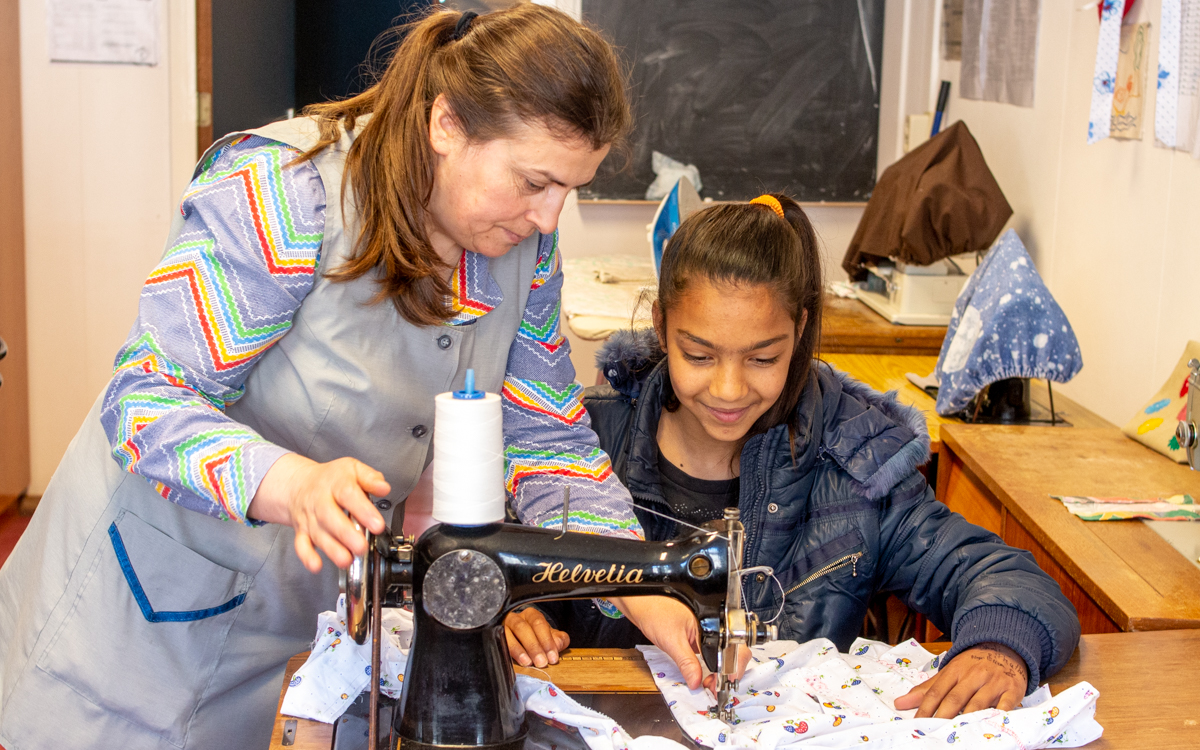 After-School Program
Besides having a daily school program, we offer an after-school program in which the pupils can discover and develop their talents, as well as enrich their lives. A few of the classes offered are sewing, cooking, languages, wood-workshop, drawing, drama, and music.
At our Gjirokaster location, we also offer an after school program in which pupils are taught how to lead a healthy lifestyle spiritually and physically.
---
Craft Shop
Equipped with everything necessary, the craft shop at Amaro Tan makes all kinds of crafts and wooden toys. They are made with many different types of wood including acacia, fir, oak, cedar, apple, and more. The aim is to train pupils in three areas of craftmanship; handcrafts, simple wood-working, advanced wood-working. All of the proceeds from the sales of these products go back to supporting the educational programs at Amaro Tan.
You can view our products here. For more information on how to have one of these crafts in your home, please email eldian.nasto(at)ng.team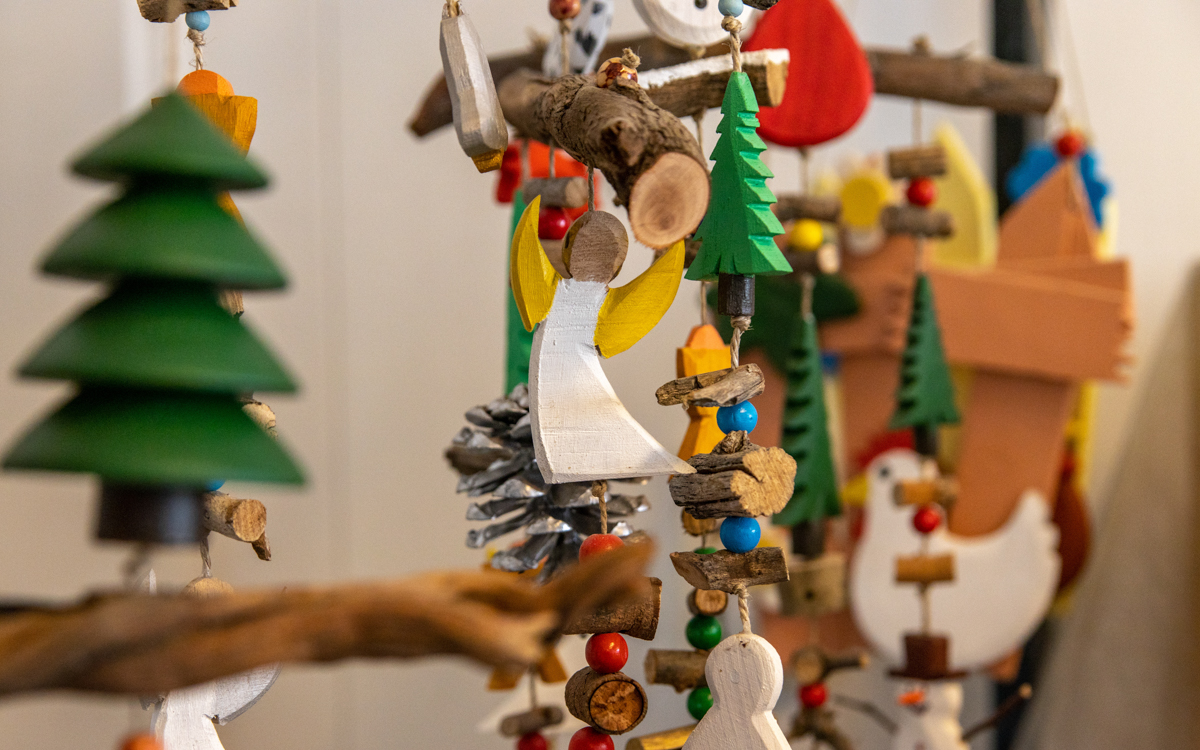 ---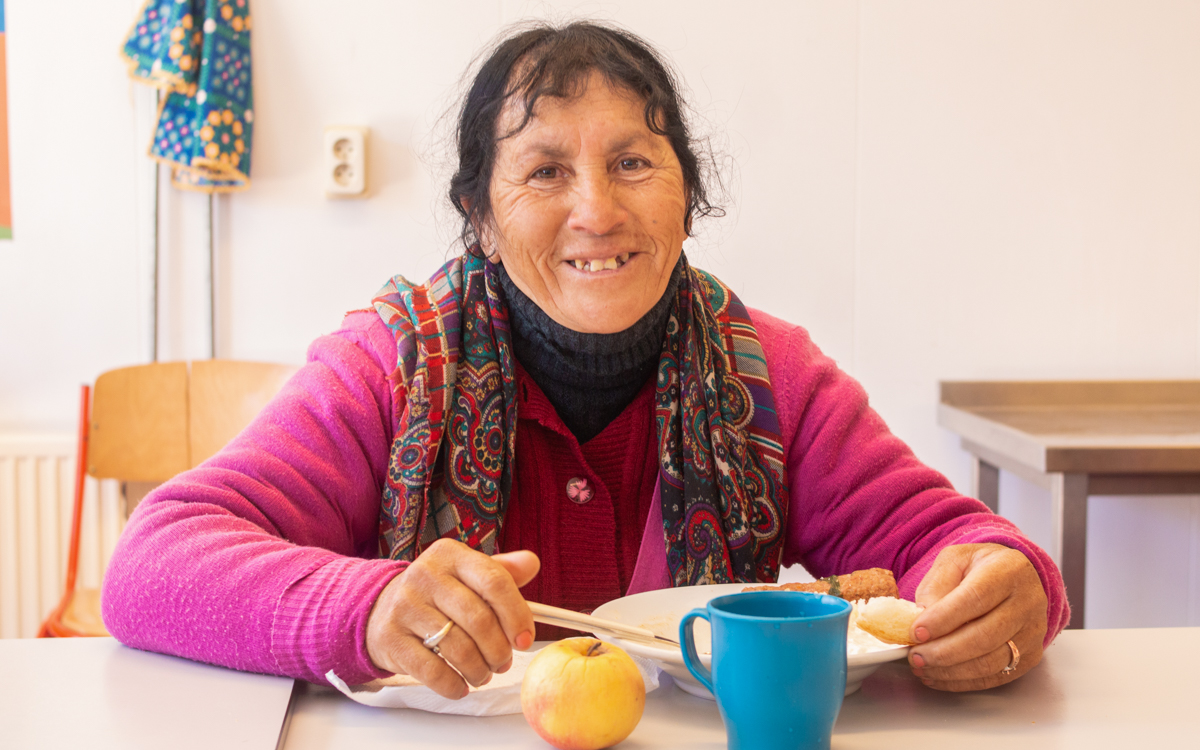 Soup Kitchen
Amaro Tan not only provides food for all of the children that attend the school and kindergarten, they also take care of people in our community with a warm meal every day.
---
Summer Camps
When the school year is over, many children will spend their time in the streets or in potentially bad home situations. Amaro Tan offers summer camps to provide an alternative for these children. With a lively mix of sports, games, educational activities, and more, the children are given an alternative way to spend their summer.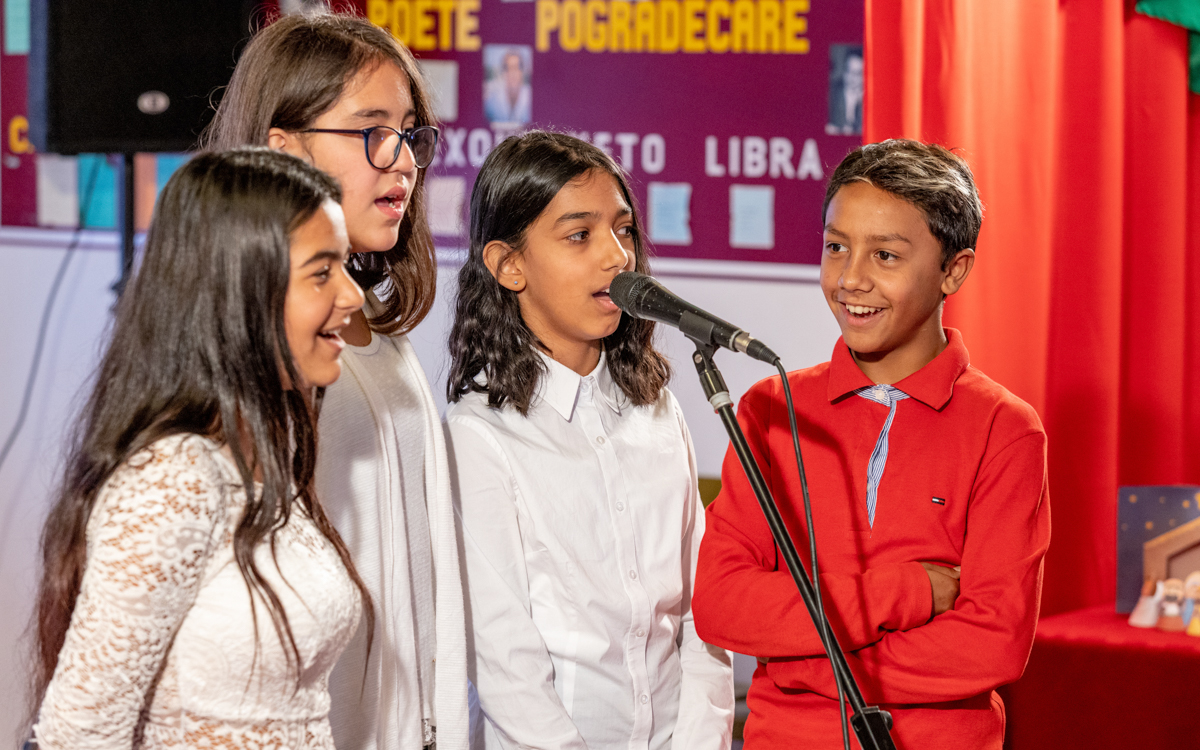 ---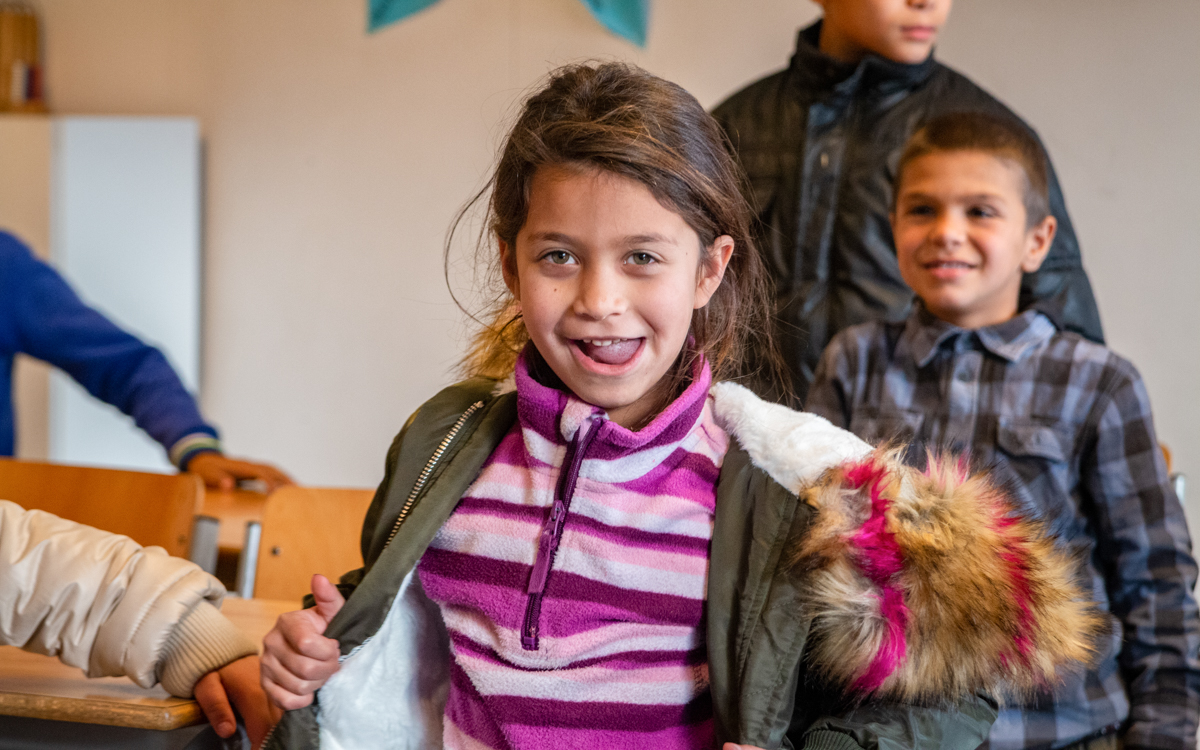 Giving Hope
Alongside education, the Amaro Tan program also provides social and medical services to all the children, their parents and also their families, as well as to people in need, mostly the elderly. Food parcels, firewood, winter coats, and shoes are just a few of the things that we have helped distribute to some of the people in our community.
---
Teachers
Teachers monitor children and guide their learning processes in all areas of education. If necessary, they provide assistance or incentives. Teachers are aware of their role models and see themselves as students who, with their enthusiasm, inspire children to learn.